Do you find yourself confused by all the research, exasperated by all the experts, and baffled by all the bullshit around painful shoulders?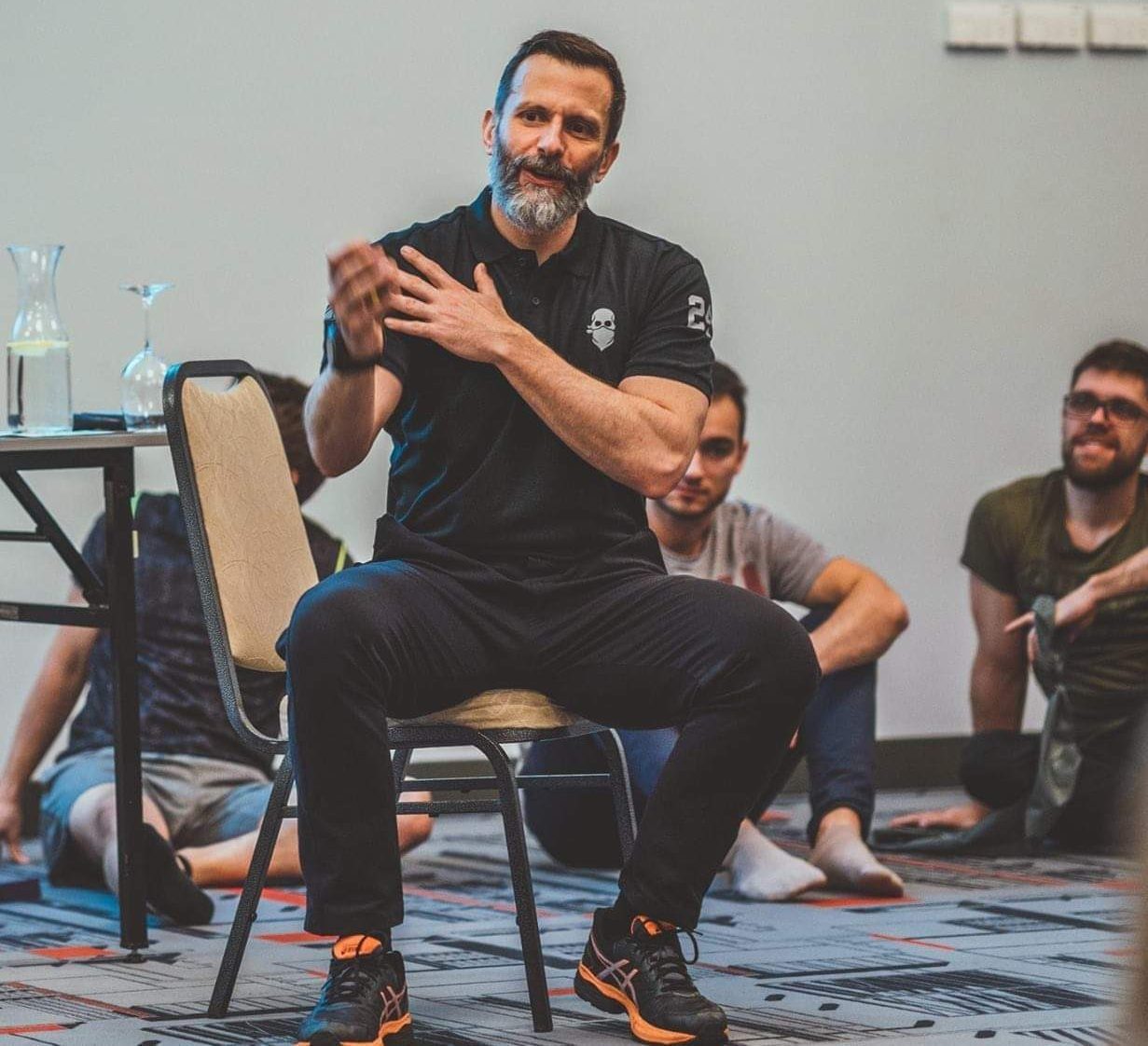 Do you want a course  that is delivered live and  online as well as  face to face?
Do you want a course that wants you to interact and ask questions? Do you want a course that has plenty of fun and laughter with its education and learning?
Do you want a clear, simple, bullshit free look at how to manage all kinds of painful shoulders? THEN THIS COURSE IS FOR YOU!
Backgroud
As a physio with a keen interest in the shoulder I've been fortunate enough to learn from some of the worlds leading experts over my 20 years of practice.
However, I found myself overwhelmed at the amount of conflicting opinions, methods, and treatments that left me feeling confused and frustrated.
So I decided to go back to the basics and the evidence and find my own way, and slowly over time I came to realise that although painful shoulders are complex, they don't have to be complicated!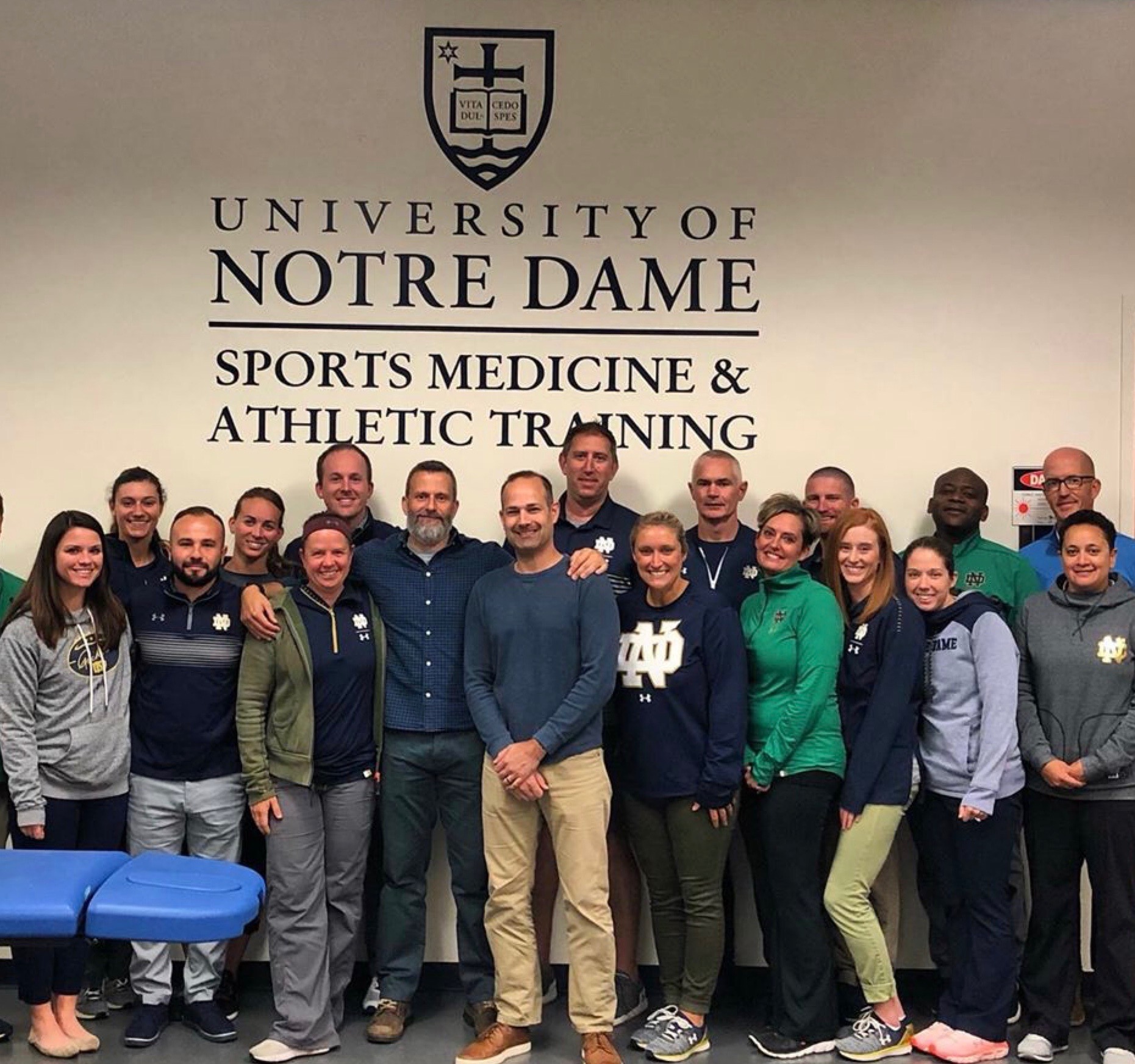 This course has evolved over 10 years and is constantly updating itself with the current research and my clinical practice. It has now been taught in over 15 countries to 1000's of clinicians across all professions and of all levels of experience.
This is a course based on simple, honest, practical, principles that are adaptable and transferable to many other painful areas not just the shoulder. This course will provide you with the confidence and evidence that a simpler approach is both effective and efficient for painful shoulder issues.
This course will provide you with a clear, adaptable, patient centred framework that you can use with all you see, and is highly interactive and practical, designed to get your body working just as hard as your brain. This course is both informative and informal, fun and engaging and will give you heaps of useful, practical ideas you can use immediately.
Objectives:
Simplify your assessment and management of the most commonly encountered shoulder problems

Expose the myths and misunderstandings that exist around shoulder anatomy, biomechanics, and pathology

Explore how to best assess, diagnose, and treat all types of shoulder issues in many different types of patient

Examine how to best assess shoulder movement, strength, power, endurance, proprioception, and its kinetic chain

Practice all levels of shoulder exercise and learn how to plan a comprehensive and progressive rehab program
About Adam Meakins
Adam Meakins a Specialist Physiotherapist, Sports Scientist, and Strength & Conditioning Coach working in the NHS and private practice in the UK.
Adam has worked in many roles throughout his career, including professional sport, and has been fortunate enough to work with, and learn from some of the worlds leading experts.
Adam has helped a wide and diverse range of people return to full function after an injury or episode of pain, and understands the importance of robust meaningful rehab for all.
As a keen sportsman himself Adam also full understands the passion, dedication and desire all athletes of all abilities have for a speedy return back to performance