Perfection is not possible, but if we chase perfection we can catch excellence
Published on 7/17/2022 by Uperform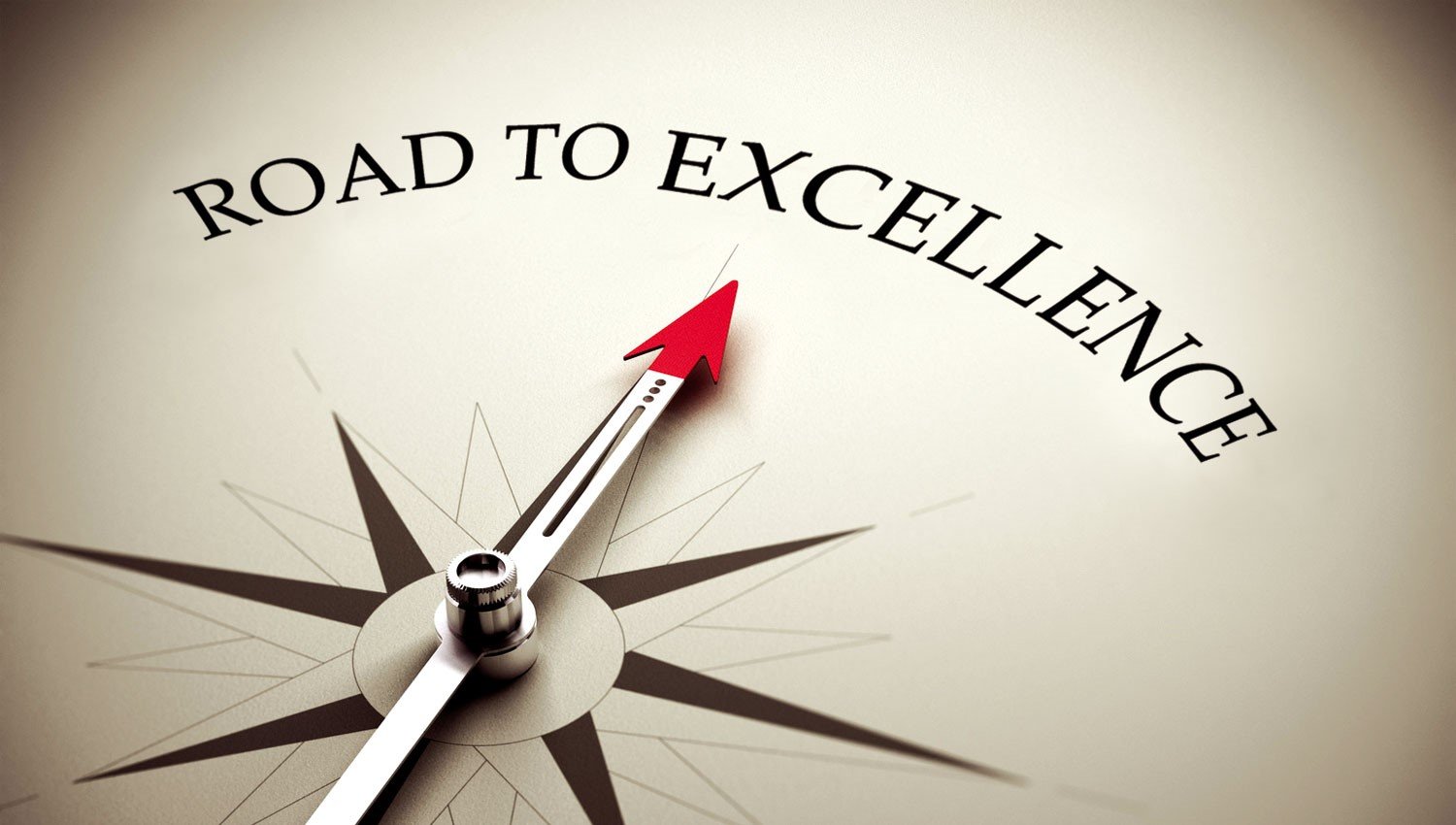 Uperform is a project that evolves, a project that is made of sharing values, communication, questioning. Uperform will never be something finished, as the desire for constant improvement is anchored in our DNA.
Vince Lombardi said "Perfection is not possible, but if we chase perfection we can catch excellence."
We are still far from excellence, but we are trying to get closer to it day by day. Continuing education and knowledge sharing are ways to achieve this.
We are pleased to announce the creation of skill centers within our project. These centers will aim to bring out new knowledge, to create informative content for our patients, but also for all of our employees.
All the teams will meet 4 times a year during internal conferences to share this new research, learn from each other, debate and question themselves.
We have no doubt that this approach will allow us to become better as therapists but also as a team.
Thank you to our various leaders for their motivation!
Romain Lambert: Back & pain
Laurent Duponchel & Philippe Toussaint: Shoulder
Julien Links: Hip
Kevin Maniet & Mathieu Meeûs: Knee
Philippe Toussaint & Thomas Clarebout: Lower limbs
Elodie Dewez: Perineology
Kevin Maniet: Performance
Nicolas Bogaert: Nutrition
WE CARE, U PERFORM.