Nutrition
Recipe: Black pudding, caramelized apples
by Marie De Giey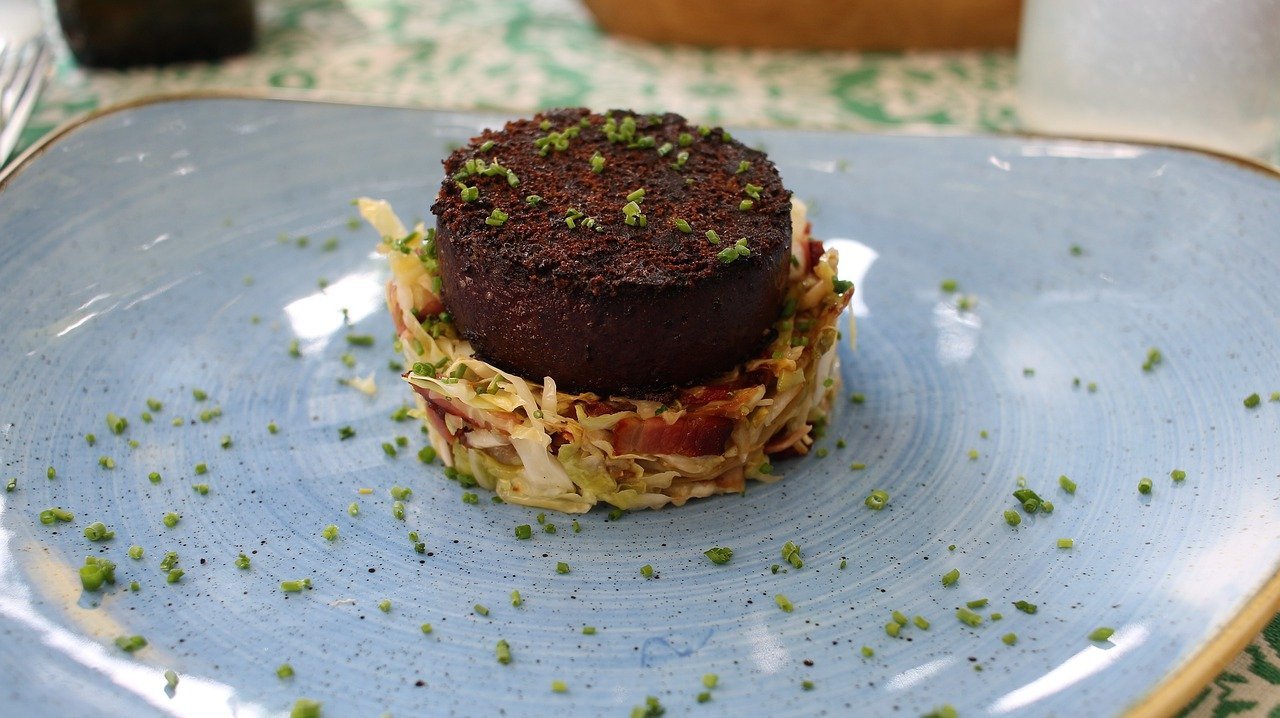 Black pudding, caramelized apples. THE recipe to fill up on iron!
For 2 people
INGREDIENTS :
2 black sausages
3 apples
15g of butter
PREPARATION :
Peel the apples, and cut them into small wedges. Place them in a frying pan with the butter, and
cover the pan. Leave to brown and turn quite often.
Meanwhile, cook the sausages in a pan with a drizzle of olive oil. Flip them to each side. Serve it hot!
NUTRI TIP:
Black pudding is an extremely iron-rich food. Accompany it with a small compote of
apples (rich in vitamin C) which will improve the absorption of iron in your body.
We care, u perform.