Nutrition
Selenium and Brazil nuts
by Marie De Giey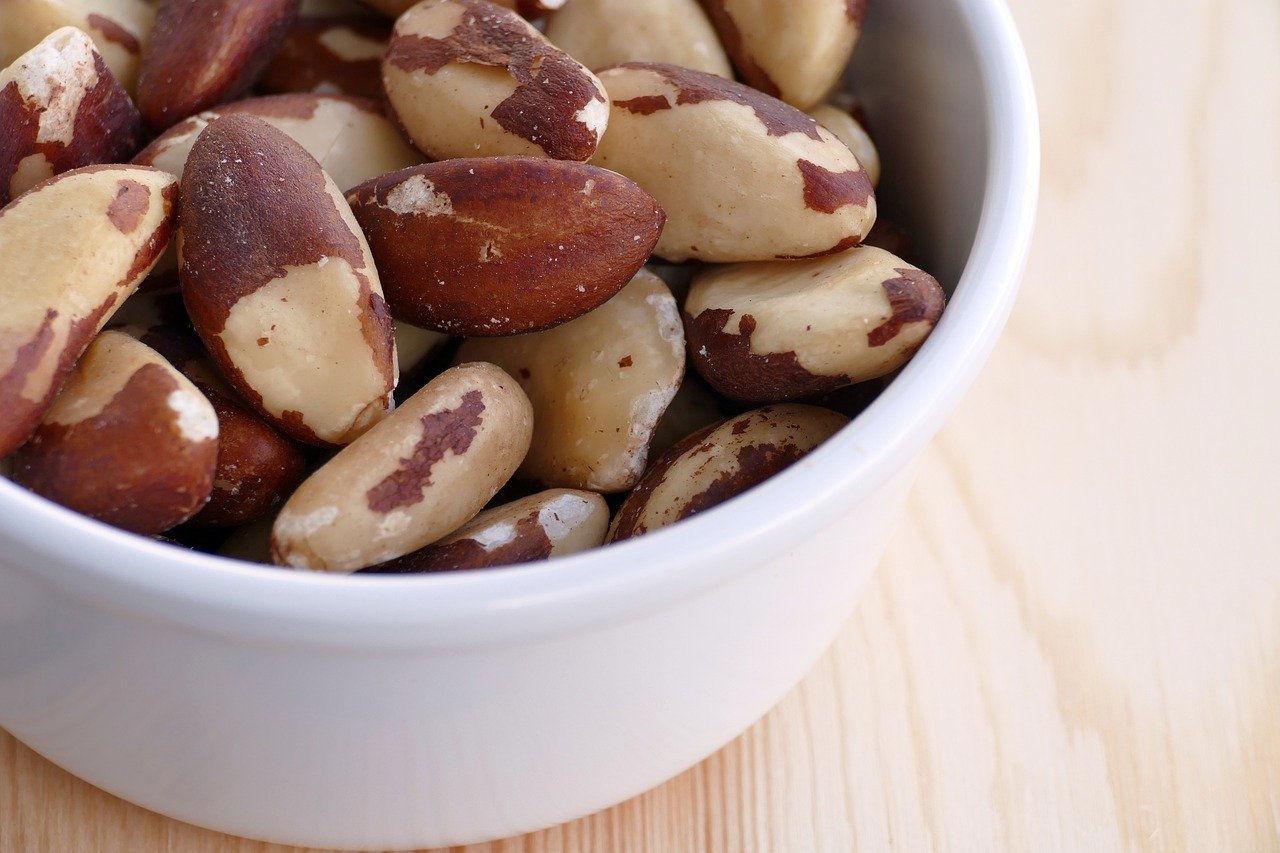 The Brazil nut is undoubtedly the food that wins the gold medal for selenium, because on its own, a nut provides the recommended daily amounts of selenium.
Here is a recipe rich in selenium: Mousse of seasonal fruits and Brazil nuts
Ingredients (2 people)
– 2 seasonal fruits
– 1 banana
– Juice of 1/2 lemon
– 10 soaked almonds
– 2 soaked Brazil nuts
– 1 goat's / sheep's yoghurt
Drain and rinse the almonds and Brazil nuts thoroughly. Then mix them with all the
other ingredients until smooth. This fruit mousse is ideal for your breakfast.
It is protein, it is rich in fiber, good fats and selenium. Enjoy!
We care, u perform.