Everyone has their own Definition of Performance
Whether you are unwell, looking for a new lease of life, are an amateur sportsperson or a professional athlete, Uperform wants to be your life partner to ensure you achieve all your objectives/goals!
Mindset
Your mindset is the state of mind which you need to develop on the basis of a full understanding of what you need to achieve your objectives. It will enable you to overcome the different difficulties you will encounter in your life, to pick yourself up in the event of failure and to relaunch yourself in a positive way.
Nutrition
Fuel your body, fuel your soul! Nutrition provides the support and the basic assistance you need to fuel your body and mind in order to maximise your performance. Just like training and recovery, nutrition will enable you to regain, improve or maintain your health with the help of useful reflexes and key practical tips. Eating is and above all should remain something enjoyable!
Movement
is at the essence of our lives – it is essential to improve performance. For everyone, the primary goal is simply to move better. Whether you are young, old, a professional or an amateur athlete, movement if the key to living a healthy lifestyle in good health. Working regularly on your general movement regularly also enables you to improve the quality of your sporting movements.
Recovery
encompasses all the different possible means you have to regenerate your body and mind so as to prepare yourself for the next day's activities. Using active as well as passive techniques will help you to regain top form more rapidly. Give yourself a chance to breathe and to rest !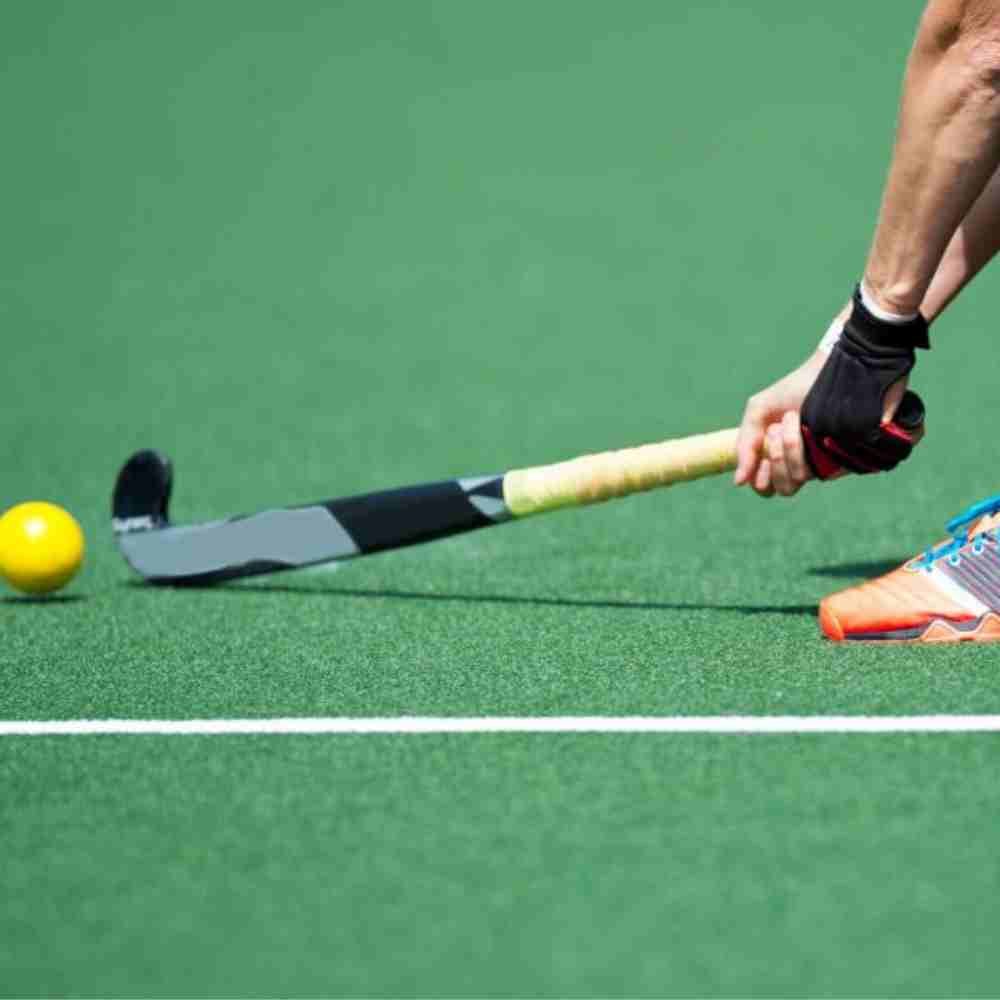 We Care You Perform
Movement underlies everything ! At Uperform you should have the desire to stay active. Defining your own goals is the best way to achieve them. Don't worry! We will be there to guide you step-by-step. We Care, You Perform: This slogan defines our philosophy. With a global vision of the human body and a multidisciplinary approach, our team will take care of you and is ready to willing to join you in taking up the challenge !