Healthy Life
Rehabilitation after a concussion
by Uperform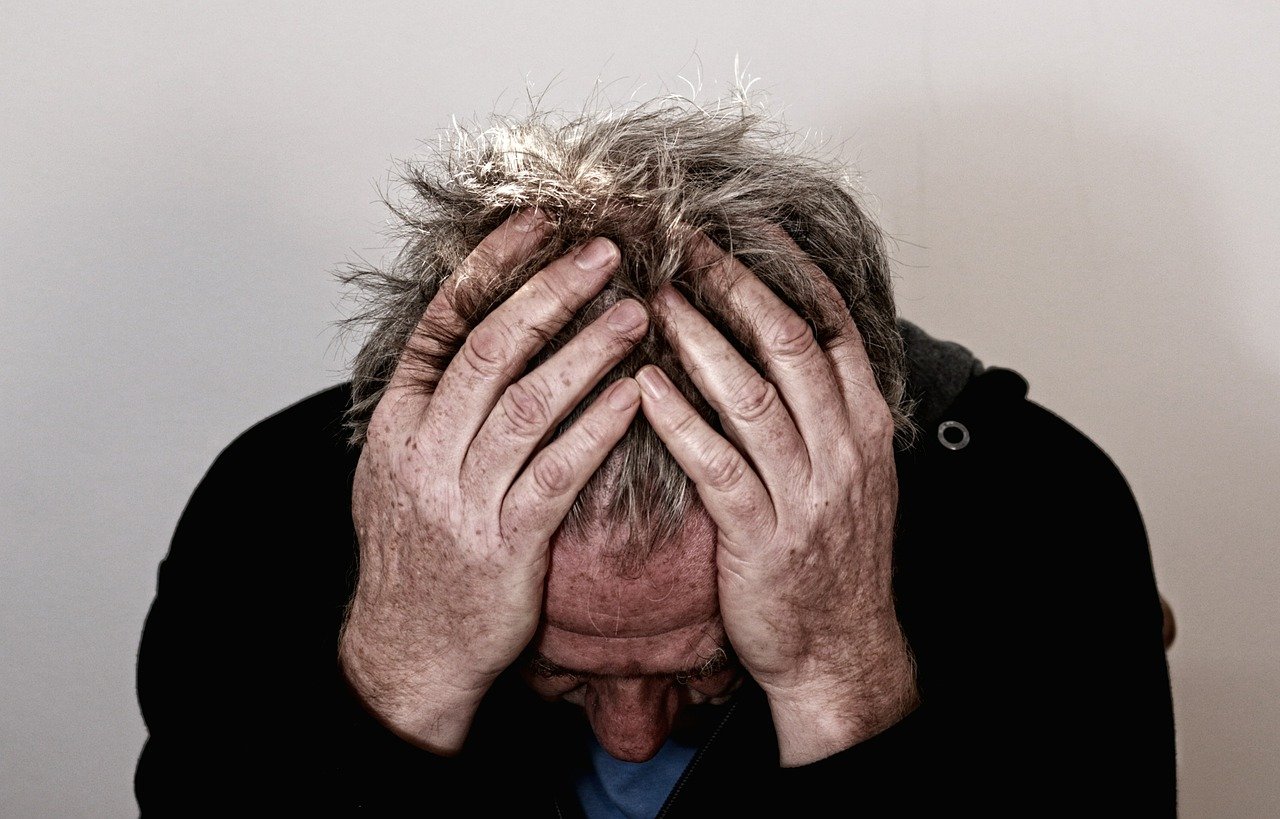 A concussion can be caused by a direct blow to the face, head, or anywhere else on the body as long as there is impulsive force transmitted to the head. It is part of the traumatic brain injury spectrum. Due to its absence of serious signs revealed on imaging, it is considered a benign traumatic brain injury.
Most of the time underestimated and/or underestimated, the concussion can nevertheless turn out to be extremely disabling for the affected person. Many symptoms can appear immediately or sometimes shortly after the triggering event. Symptoms such as headaches, balance disorder, memory loss, emotional irritability, fatigue and many more.
These symptoms can temporarily prevent you from practicing your sport, your profession and your hobbies. Although all these inconveniences do not last more than one or two weeks, it can happen that they persist for several months. Following a shock transmitted to the head, it is important to be monitored by a doctor who will give you a battery of assessments: mental and cognitive state, sleep disorder, impaired walking and balance. as well as vestibular and oculomotor tests.
After a short period of rest, both sporting and professional, it is important to gradually retrain all the functions affected in order to ensure optimal recovery. It is important to understand that most everyday tasks can already be challenging! It will take patience and discipline so as not to overwork yourself and ensure that the situation does not stagnate or even worsen.
Reading a book, playing a board game or watching television are sometimes impossible tasks to accomplish in the first few days. Keep in mind that a significant number of your senses and functions are affected after such a shock, even in the absence of visible damage on imaging.
DID YOU KNOW ?
In sports, in cases of suspected concussion, the athlete must leave the field and undergo a series of tests to assess their ability to resume the activity in question. This procedure has been the subject of an international consensus and can be found on the internet under the name of "SCAT 5: Sport Concussion Assessment Tool 5th edition".
Your physiotherapist can accompany you in your rehabilitation. Depending on the problems
you present, he will offer you exercises to strengthen the deep cervical muscles, balance exercises and oculomotor coordination exercises with difficulty growing. It is advisable to do the same with cognitive tasks. This is the role of neuropsychologist with whom you will work, among other things, memorization exercises.
Rehabilitation after concussion is still too little known to patients who suffer from it. Solutions exist and support can be provided at different levels to help you find the best of yourself, on all levels.
We care, U perform.
BIBLIOGRAPHY:
McCrory P, Meeuwisse W, Dvořák J, Aubry M., Bailes J., Broglio S. et al. Consensus statement on
concussion in sport-the 5 th international conference on concussion in sport held in Berlin, October 2016. Br J Sports Med. 2017 Jun;51(11):838-847.