Healthy Life
Sprain of the acromioclavicular joint: surgery or physiotherapy?"
by Matthieu Van Reet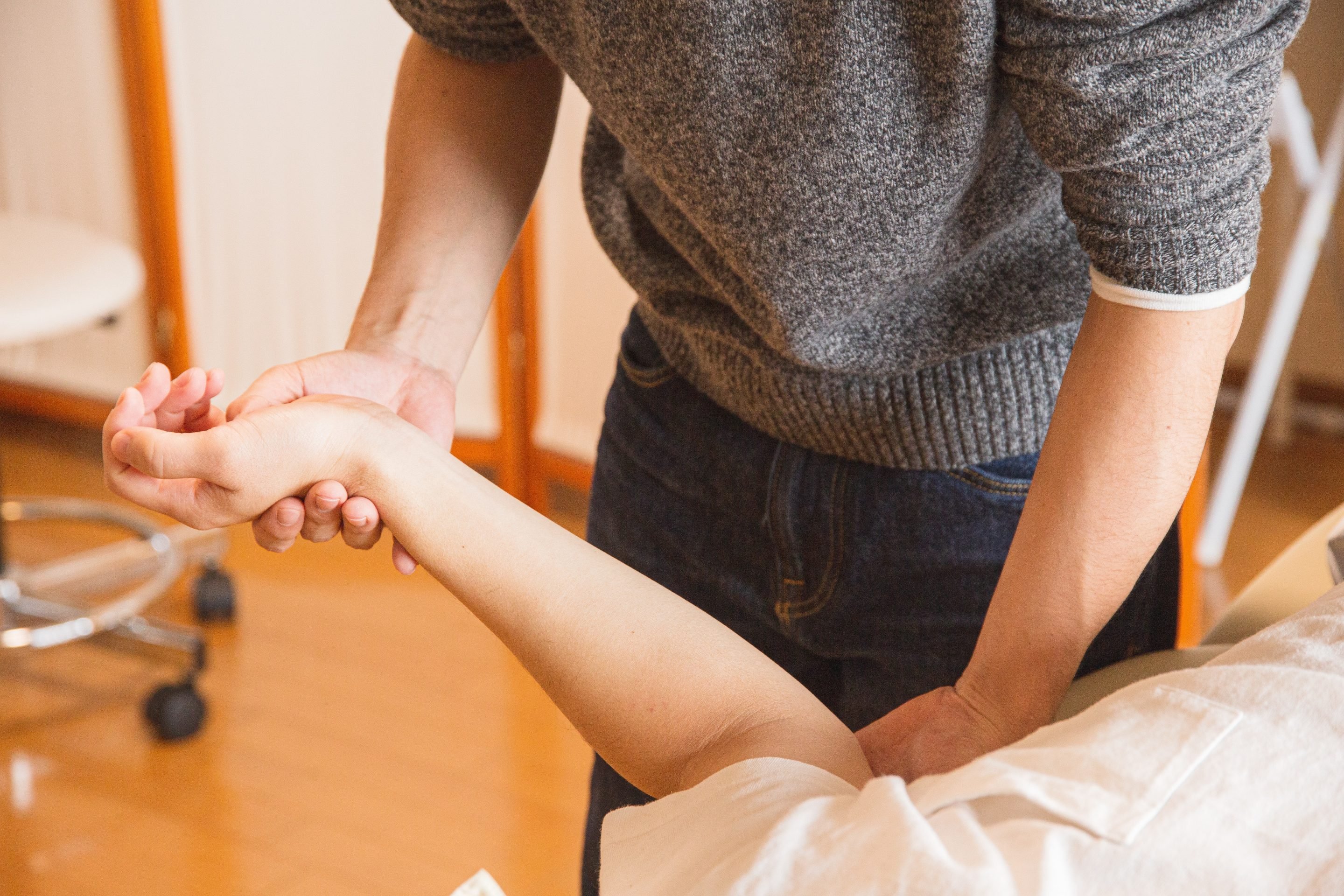 A sprain of the acromioclavicular joint is a shoulder injury that can be painful, and the patient may have to choose one therapeutic option over another. The main question is whether surgical intervention is necessary or if non-surgical treatment (such as physiotherapy) is sufficient. We will summarize a recent study addressing this subject.
WHAT IS AN ACROMIOCLAVICULAR SPRAIN?
It is a shoulder injury that affects the scapula and the clavicle. We focus on cases termed "grade III," where the acromioclavicular and coracoclavicular ligaments are completely torn. Patient follow-up: the authors of this study observed 78 patients for 8 years (from 2011 to 2018). 47 underwent surgery, and 31 received non-surgical treatment. Revision rate: after surgery, 17% of patients needed a second intervention, regardless of the initial severity of the injury or the age of the patient.
Impact on arthritis and osteolysis: issues with arthritis and osteolysis (isolated bone damage to the clavicle) were more common after surgery, although this remains rare. Age does not seem to be a determining factor: the age of the patient does not seem to influence the outcomes of both approaches. Instability either: the presence of clavicle instability in patients did not influence the outcomes of the treatments.
CLINICAL IMPLICATIONS:
For grade III injuries, surgery has not shown significant benefits over non-surgical treatment. Non-surgical treatment allows for quicker recovery of joint range, which could save time and avoid multiple operations. This would enable patients to return to work more quickly. Non-surgical treatment is safe and effective, leads to fewer complications than surgery, and is less costly.
LIMITATIONS OF THE STUDY:
The study focused on a small group of patients, which may limit the weight of the results. Four different surgical techniques were used. Although the outcomes of the different techniques are comparable, this adds another variable to the results.
For non-surgical treatment, the authors stipulate that patients were followed by a physiotherapist for 6 to 8 sessions at a frequency of twice a week until full range was recovered. The exercises were adapted to the patients' pain levels. The authors do not describe the types of exercises applied, which does not allow us to standardize patient care. Moreover, range should not be the only guide for rehabilitation; the overall function of the joint and the strength of the upper limb must also be considered. Some important data were not collected, such as the duration of disability or the date of returning to sports after the injury.
CONCLUSION:
The choice between surgery and non-surgical treatment depends on many factors. The results of this study suggest that for grade III lesions of the acromioclavicular joint, non-surgical treatment is often preferable. However, each patient should discuss with their doctor and physiotherapist to decide on the best option.
WE CARE, U PERFORM.