Healthy Life
Exercises can help prevent or manage postpartum depression
by Uperform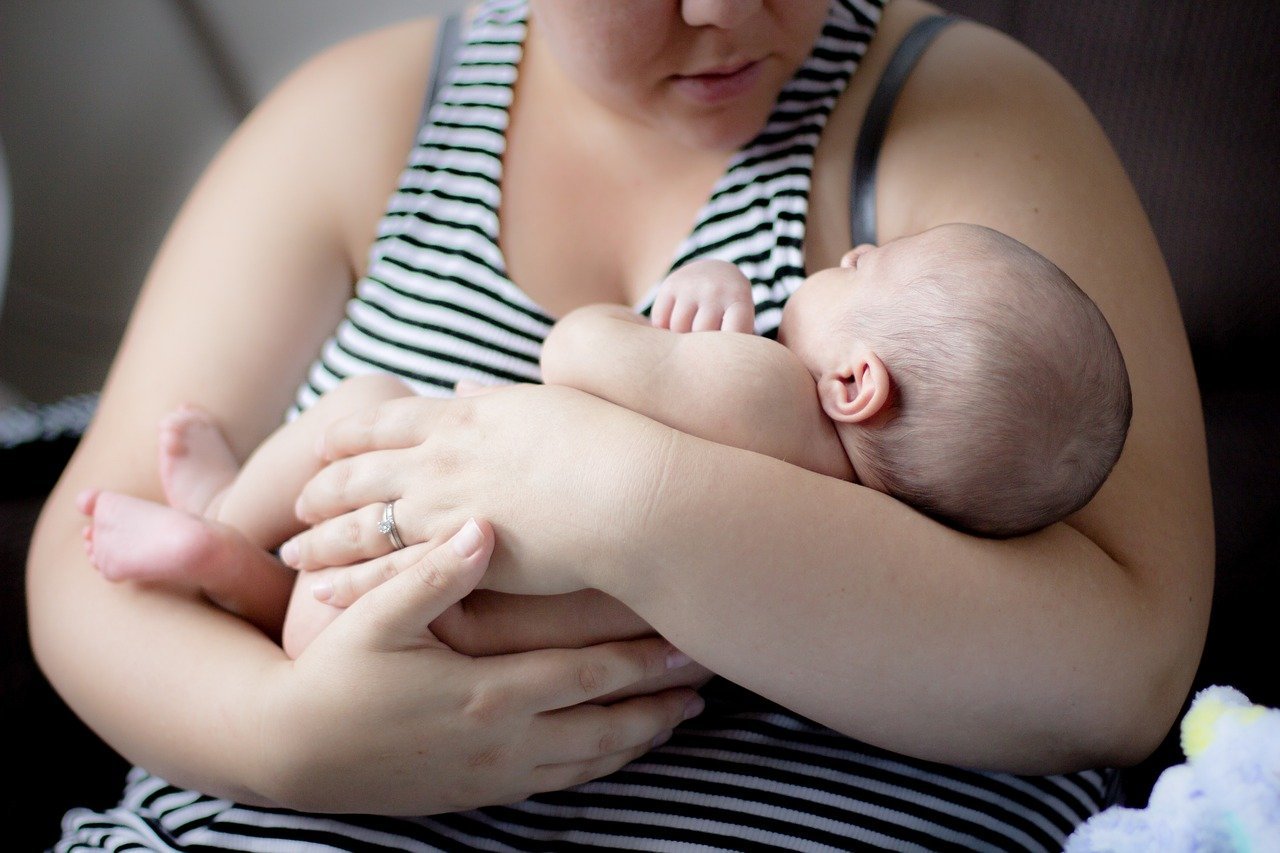 Depression is a major public health problem among women worldwide. 10% to 25% of women have at least one episode of depression during their lifetime. Postpartum depression is the most common complication of motherhood.
The Diagnostic and Statistical Manual of Mental Disorders of the American Psychiatric Association defines postpartum depression as any depression appearing early in pregnancy or within 4 weeks after delivery.
However, in clinical practice, postpartum depression is defined as onset from 4 weeks to 12 months postpartum.
Although many women experience mild symptoms, postpartum depression should be suspected when symptoms are severe and have lasted for at least 2 weeks. Included in this are: decreased quality of life, anxiety, crying spells, loss of interest in life, insecurity, inappropriate obsessive thoughts, irritability, fatigue, guilt, fear of hurting the baby, and reluctance to breastfeed.
After postpartum depression, the risk of an episode of depression beyond 5 years is doubled. In addition, postpartum depression has a negative influence on the mother-child relationship, including sleep deprivation, anxiety about parenthood and care for the child, identity crisis, feeling of loss of control over her life, and anxiety due to lack of partner support.
A compromised mother-child relationship may explain the lower emotional and cognitive development in children born to mothers with postpartum depression. The mortality of the mother and the child are rare consequences of this depression.
The management of postpartum depression requires a comprehensive and often multidisciplinary approach. Once the diagnosis is made, medical comorbidities and psychiatric issues are assessed then psychological strategies to increase self-care, social relationships and emotional supports, and reduce the frequency and/or impact of negative life events. life or stressors are justified for all women.
Depending on the severity of the depression, the management will be different, several treatment options can be considered. When postpartum depression is severe or the response to psychological treatments is not sufficient, then taking anti-depressants may be necessary alone or in addition to non-drug therapy.
Exercise has been recognized as a useful treatment option for depression in the general population, showing potential facilitators unlike traditional treatments: it's free, accessible, and without stigma or side effects. The positive influence of exercise on depression comes from biomechanical and physiological mechanisms that affect sleep quality, depressive symptoms and memory.
Postpartum physical activity can improve mood, body image, cardiorespiratory gymnastics, weight control, and physical performance, and can also reduce depression and anxiety. Physical activity during pregnancy and the postpartum period may reduce symptoms of postpartum depression, likely because physical activity has an emotional influence on social and environmental aspects that may increase self-confidence and ward off negative thoughts. .
In addition, the change in the silhouette and the image that we have of our body can have a positive influence on self-esteem.
The American College of Obstetricians and Gynecologists guidelines for general health state that pregnant and postpartum women without complications should get at least 30 minutes of moderate-intensity physical activity most days of the week. If the care is individual and personalized, adapted to the physical level of the mother before pregnancy, then there is more adherence. In addition, exercise sessions can give a reason to see other people and in this case, it would allow them to find social support, and to ask for support from friends and/or family.
Prenatal depression is an important factor that can lead to postpartum depression, so women are advised to maintain physical activity during pregnancy as this could prevent postpartum depression by reducing the risk of depression during pregnancy. pregnancy.
Need advice or follow-up? Contact our specialists
We care, u perform.
Bibliographie
1. Poyatos-León R, García-Hermoso A, Sanabria-Martínez G, Álvarez-Bueno C, Cavero-Redondo I, Martínez-Vizcaíno V. Effects of exercise-based interventions on postpartum depression: A meta- analysis of randomized controlled trials. Birth Berkeley Calif. sept 2017;44(3):200-8.
2. Coll C de VN, Domingues MR, Stein A, da Silva BGC, Bassani DG, Hartwig FP, et al. Efficacy of Regular Exercise During Pregnancy on the Prevention of Postpartum Depression: The PAMELA Randomized Clinical Trial. JAMA Netw Open. 4 janv 2019;2(1):e186861.
3. Stewart DE, Vigod SN. Postpartum Depression: Pathophysiology, Treatment, and Emerging Therapeutics. Annu Rev Med. 27 janv 2019;70:183-96.
4. Carter T, Bastounis A, Guo B, Jane Morrell C. The effectiveness of exercise-based interventions for preventing or treating postpartum depression: a systematic review and meta- analysis. Arch Womens Ment Health. févr 2019;22(1):37-53.