Nutrition
Moelleux chocolate with zucchini Cashew cream
by Marie De Giey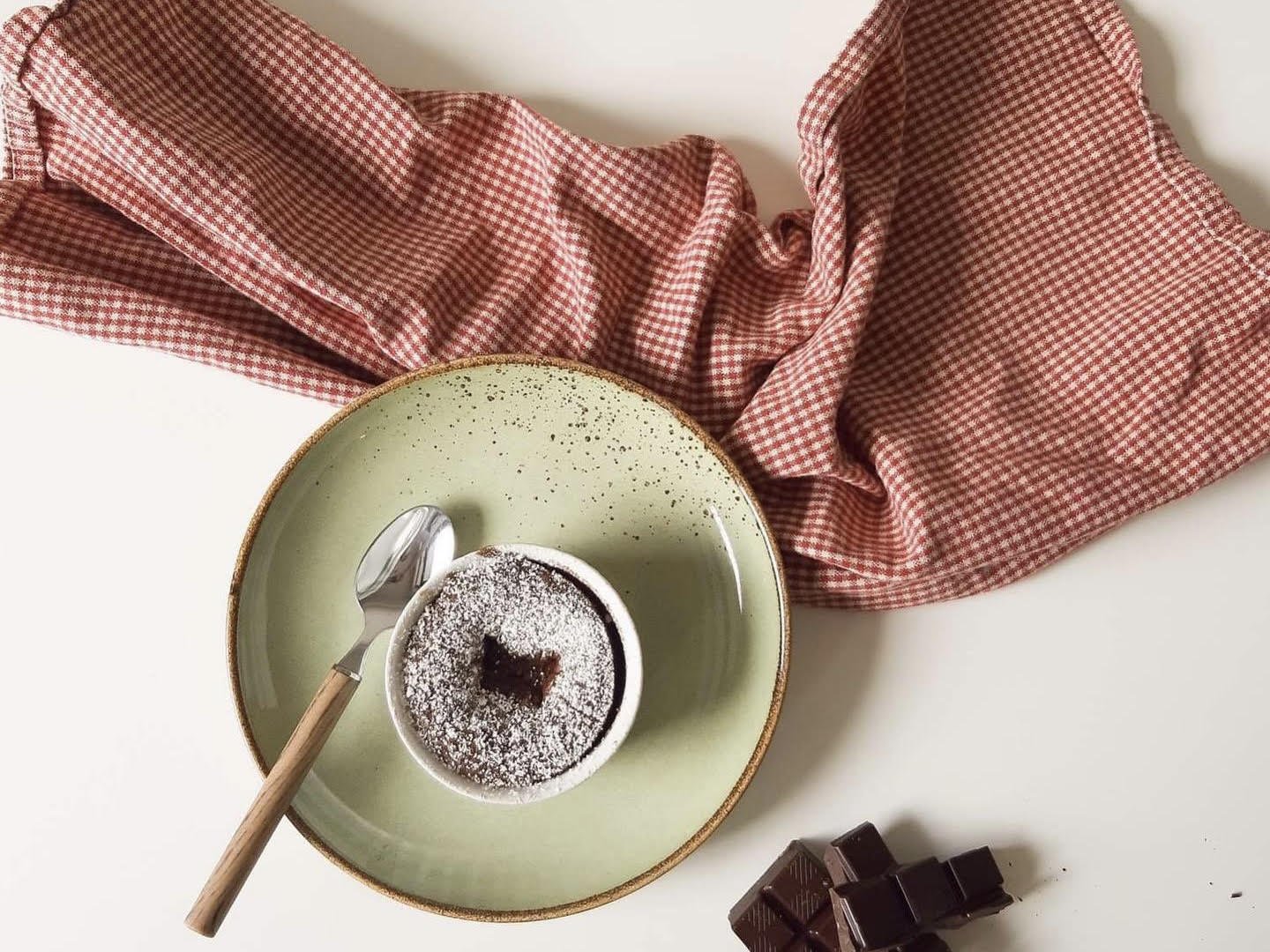 A gourmet dessert without butter or gluten!
INGREDIENTS
200g 70% dark chocolate
3 eggs
100g whole sugar
200g peeled zucchini (about 1 zucchini)
35g of rice flour
35g ground almonds
½ sachet of yeast
1 pinch of salt
Optional: 50g crushed hazelnuts
Cashew cream:
200g pre-soaked cashew nuts (min 20min in hot water)
160ml water
1 large tbsp of maple syrup
1 pinch of vanilla
Preparation:
Preheat the oven to 180°C and soak the cashews. Melt the chocolate in a bain-marie. Meanwhile, in a bowl whisk together the eggs and sugar. Peel the zucchini and grate it. Add it to the preparation. Pour the melted chocolate into the mixture, then add the flour, almond powder, baking powder and salt.
Optional: Add crushed hazelnuts to the mixture. Pour into molds and bake for 15 minutes.
Drain and rinse the cashew nuts. Mix all the ingredients for the cream together and you're done!
Enjoy these delicious fluffy with cashew cream.
For 12 fluffy
Preparation: 10 mins
Cooking: 15 mins
We care, you perform.