Nutrition
The Benefits of Circuit Training for Burning Calories
by Uperform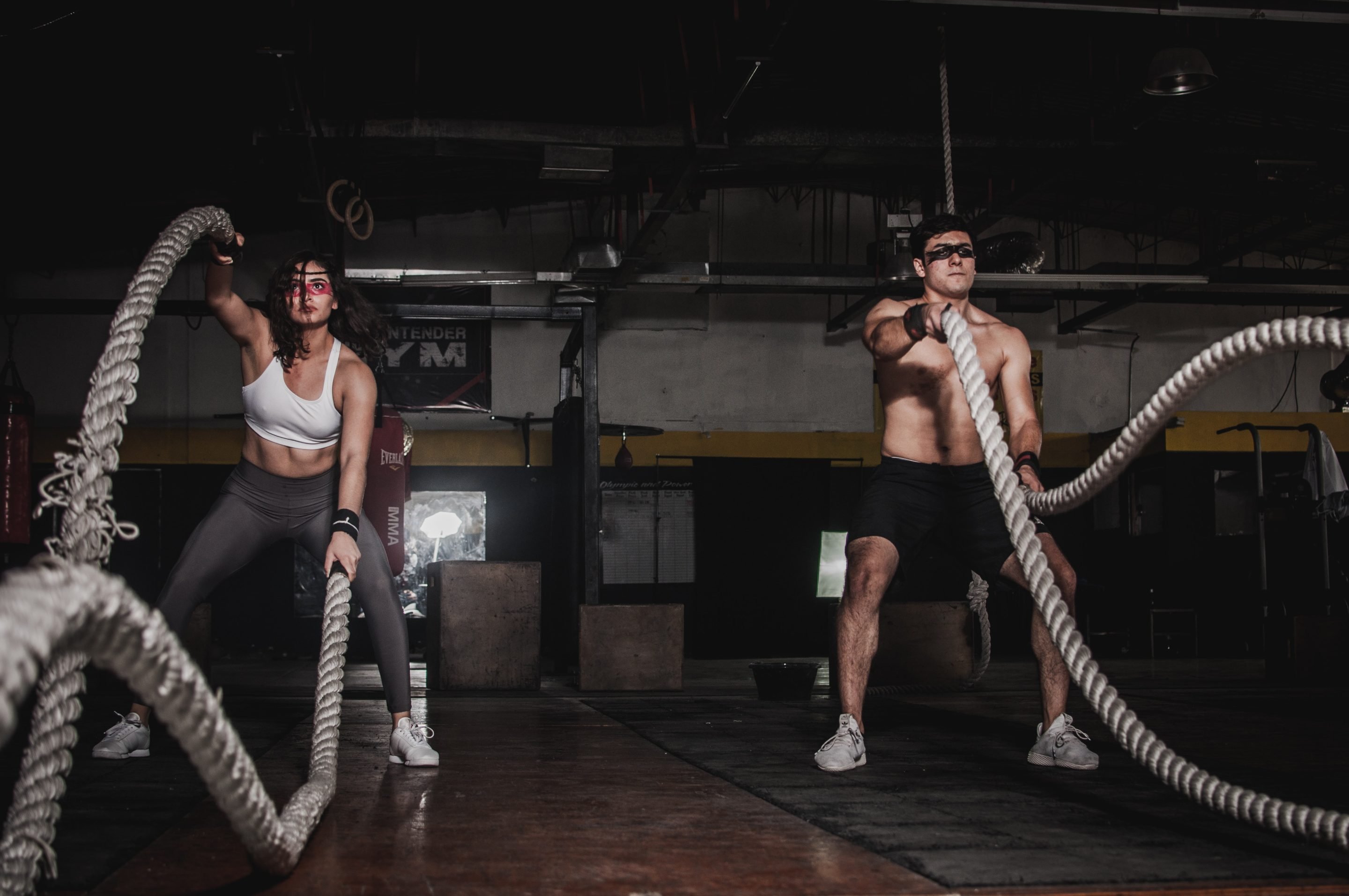 Burn calories and improve your fitness with circuit training. Discover the scientifically proven benefits in this article.
THE BENEFITS OF CIRCUIT WORKOUTS TO BURN CALORIES
Circuit training is becoming increasingly popular with fitness enthusiasts and sports professionals. These workouts were designed to burn calories and increase muscle strength in record time. In this article, we'll go over the calorie-burning benefits of circuit training and why these workouts have become so popular.
CIRCUIT WORKOUTS ARE EFFECTIVE FOR BURNING CALORIES
Circuit training is considered one of the most effective exercises for burning calories. According to a study published in the Journal of Sports Science and Medicine, a 30-minute session of circuit training can burn an average of 400 to 600 calories. The principle of circuit training is to perform several exercises with little rest between each exercise, which increases heart rate and metabolism, which leads to faster calorie burning.
CIRCUIT WORKOUTS INCREASE METABOLISM
Increased metabolism is one of the main reasons circuit training is so effective at burning calories. Metabolism is our body's ability to burn calories and turn food into energy. The higher the metabolism, the more calories our body burns, even at rest. Circuit training increases metabolism and therefore the amount of calories burned during training, but also after training.
CIRCUIT WORKOUTS IMPROVE OVERALL FITNESS
Circuit workouts combine strength and cardio exercises, making them very effective in improving overall fitness. Strength exercises build muscle and bone, while cardio exercises improve cardiovascular health and endurance. By combining both types of exercise in circuit training, you can improve your strength and endurance at the same time.
CIRCUIT WORKOUTS ARE ADAPTABLE
Circuit workouts can be adapted for all fitness levels, making them very accessible. If you are a beginner, you can start with low intensity exercises and gradually increase the intensity as you progress. If you are an experienced athlete, you can adapt circuit training to meet your specific strength and cardio needs.
CIRCUIT WORKOUTS ARE FUN
Circuit training is usually a group exercise and can be a lot of fun. You can train with friends or join a circuit training class at a gym. Our coaches are very dynamic and motivating, which makes training more enjoyable and stimulating. Circuits can be varied and creative, avoiding the monotony of traditional workouts. The social aspect of circuit training can also help maintain motivation and encourage perseverance in training.
In conclusion, circuit training offers many benefits for burning calories and improving overall fitness. They're effective at burning calories in a short time, increase metabolism, improve overall fitness, are adaptable to all fitness levels, and are fun. If you're looking to lose weight or improve your fitness, circuit training might be a great option for you. It is important to consult a sports physician before beginning any intensive training program.
Do not hesitate to contact us for more information about our group lessons.
                                                                    WE CARE, U PERFORM