Nutrition
Do you know the most antioxidant trace element?
by Marie De Giey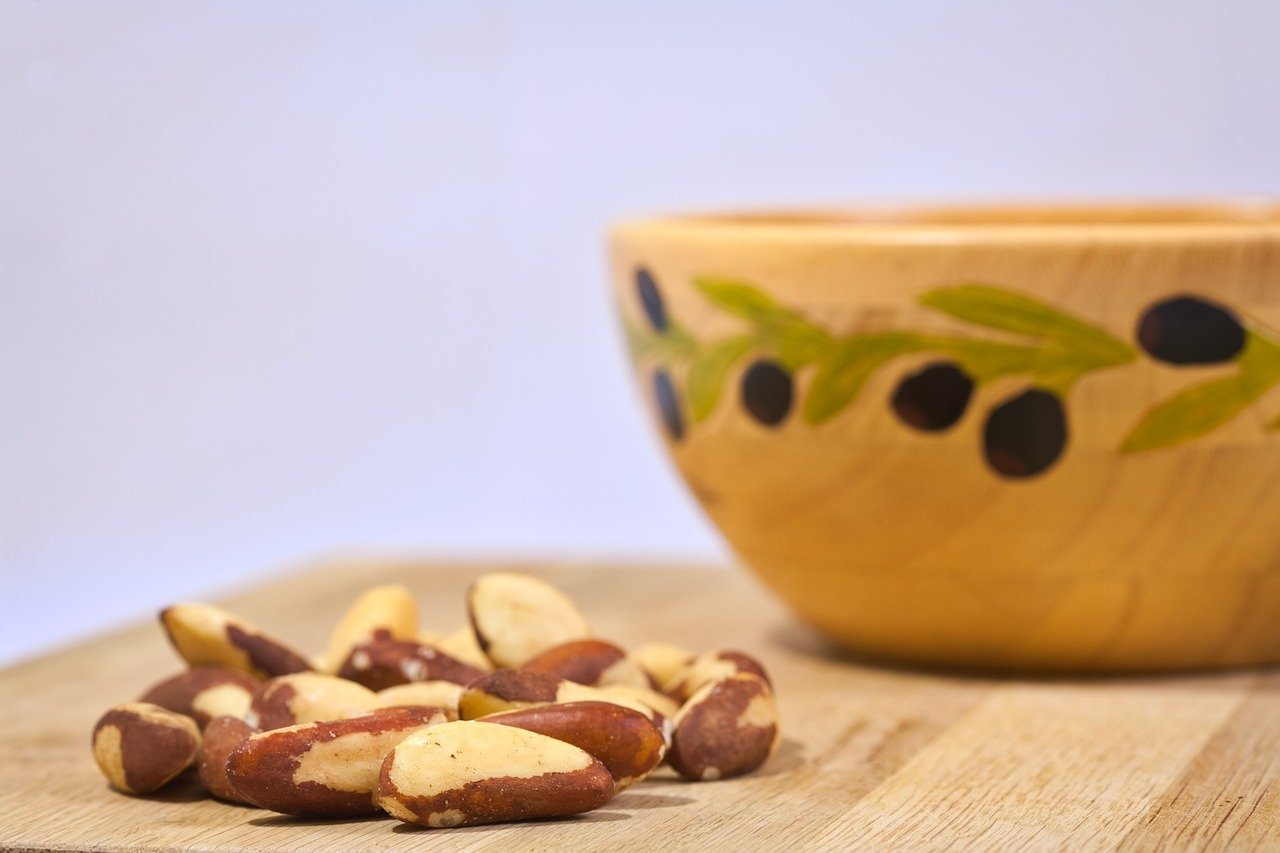 DO YOU KNOW THE MOST ANTIOXIDANT TRACE ELEMENT? It's selenium! This intervenes in the fight against free radicals, responsible for the cellular aging of our body.
Thanks to this action, selenium prevents the occurrence of cardiovascular diseases in particular.
In addition to being a powerful antioxidant, it helps regenerate vitamins C and E, it has an immune and anti-inflammatory function. It is also able to reduce toxins from our body and it intervenes in thyroid function.
All these reasons make it essential to consume selenium every day because our body is not able to synthesize it on its own.
Here are the main dietary sources of selenium: fish (monkfish, hake, mackerel, flounder, tuna…), seafood (mussels, meats (rabbit, turkey…), offal, eggs, pulses (peas chickpeas, beans, etc.), whole grains (wheat) and oilseeds (nuts).
We care, u perform