Nutrition
Vitamin C
by Uperform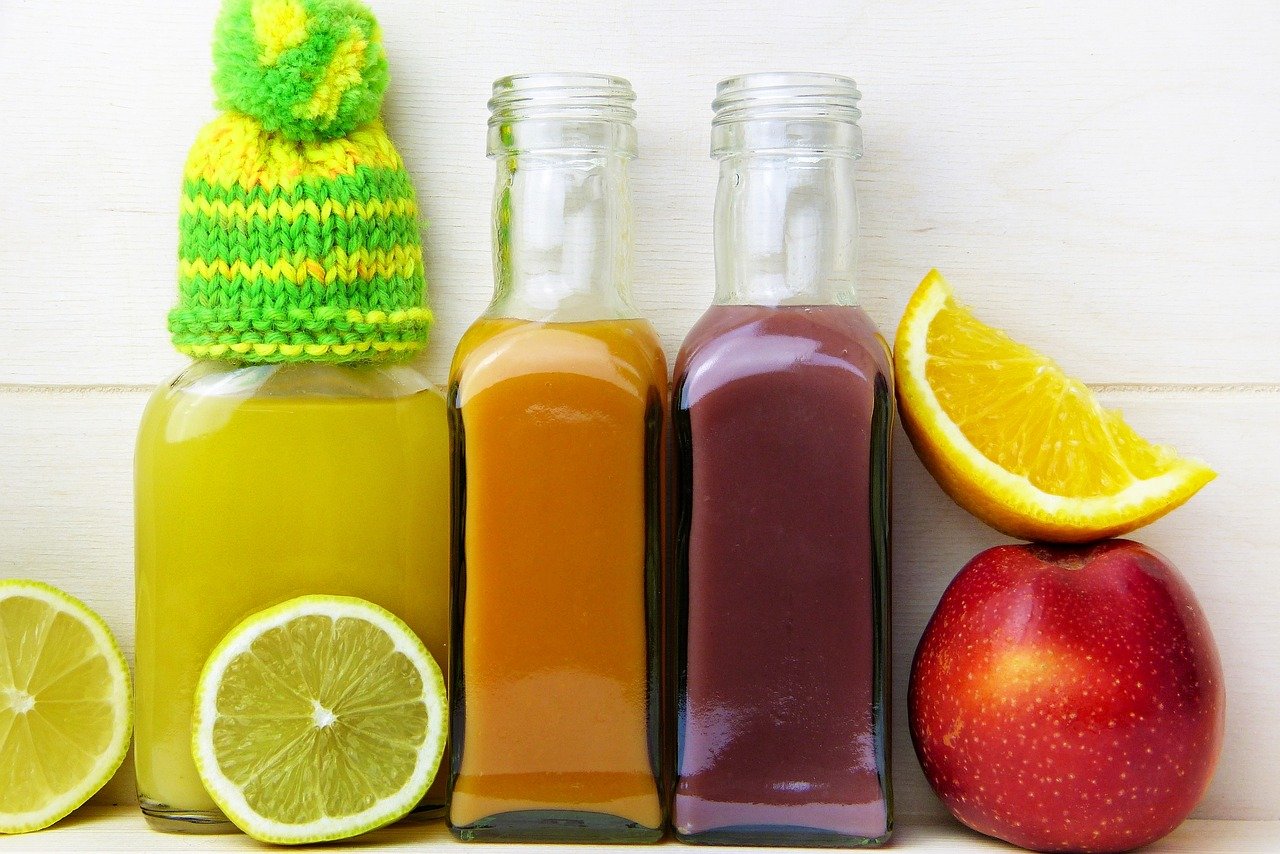 Vitamin C is essential for our bodies and our health. The body does not synthesize it, its intake through food or supplementation is essential.
FEATURES :
– Water soluble
– Sensitive to heat, cooking, oxygen, UV
– Only fresh and raw products provide it
THE DIFFERENT ROLES OF VITC:
Antioxidant role: It is the main water-soluble antioxidant. It acts on the cell membrane by helping vitamin E.
Anti-inflammatory and anti-allergic role
Antiviral role
Antibacterial role
Cardiovascular protective role:
MOREOVER VITAMIN C:
– Helps lower blood pressure
– Facilitates the excretion of cholesterol
– Recycles vitamin E, the first fat-soluble antioxidant, therefore protective of LDL with other antioxidants and polyphenols
– Participates in the synthesis of collagen which gives resistance to the vessels
– Protector of microcirculation
– Improves the preservation of respiratory function
– Natural or synthesized, it is the same molecule
Taking more than 500mg of vitC per day is associated with an average increase in longevity. Epidemiological studies indicate that people with higher vitC intakes, among other factors, have reduced mortality.
CONTRAINDICATIONS:
– Iron, copper and vitC are incompatible in a supplement
– No antioxidants during chemo or radiotherapy, especially vitC and NAC
– People who are overloaded with iron (haemochromatosis, overloads
transfusions, elevated ferritin in most 45-year-old men, in
women after menopause), should only take VitC with meals
without foods rich in iron, otherwise it multiplies by 5 its absorption. Tea
green does the opposite.
– Taken at the end of the meal because absorption at the top of the digestive tract, therefore effect of
slowing by food bolus.
– No effervescent vitC.
– The 1st month of life, there is haemolysis so do not give
– In case of fulgurating hepatitis
We care, u perform.