Nutrition
Where to find calcium in our diet?
by Marie De Giey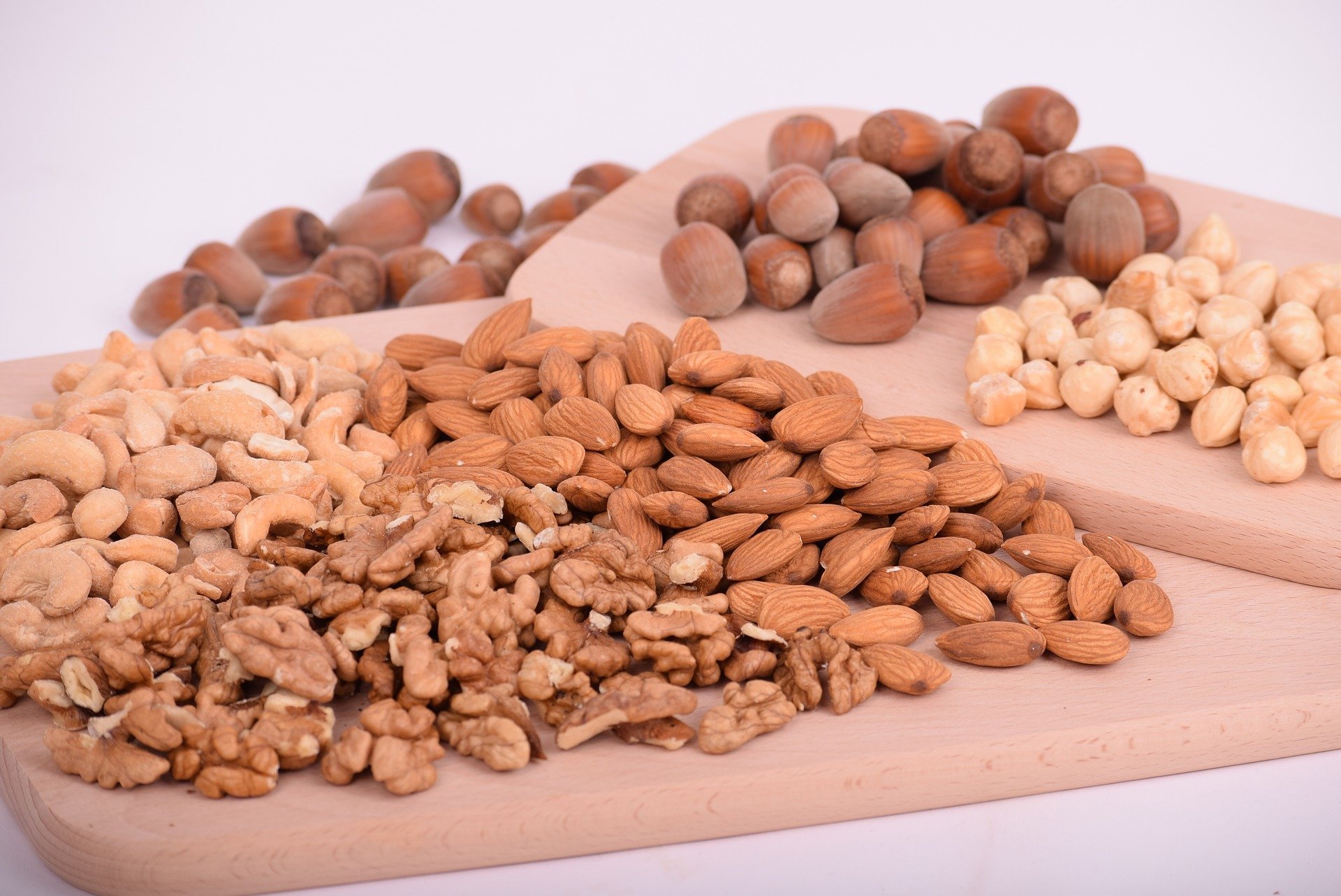 Tips and tricks to integrate calcium into our daily life.
Include good green vegetables: cabbage (green, Chinese, kale), watercress, spinach, fennel
Consume cereals such as: soy, amaranth, lupine, teff, white beans
Snack on oilseeds as a snack: poppy seed, whole sesame seeds, chia seeds, almonds,
brazil nuts, hazelnuts
Eat goat's/sheep's yogurt for breakfast
Drink calcium-rich waters such as: Hépar, Courmayeur, Contrex, etc.
HERE'S A CALCIUM-RICH RECIPE: WHITE CORIANDER HUMMUS.
Ingredients (1 bowl)
1 jar of cooked white beans
The juice of a lemon
2 tbsp olive oil
1 tbsp of tahini
3 tbsp chopped cilantro
1 clove of garlic
Salt pepper
Mix all the ingredients together until you obtain a homogeneous and creamy texture.
Taste as an aperitif accompanied by raw vegetables: carrot, kohlrabi, cucumber, cauliflower…
We care, u perform.